Ready for More Jobs?
Scale your hauling operations with our partnership program.
Get Real Sales
Keep revenue coming your way with consistent orders. Learn How
Grow Your Business
Gain additional work in your market with opportunity to expand into new areas. Learn How
Save Time and Resources
Focus on delivering and picking up your dumpsters - we'll handle the rest. Learn How
Learn About Our Hauler Partner Program
---
Money in the Bank
Becoming a hauling partner is free and simple. You'll be paid directly for your services in a timely manner.
No membership or startup fees.
More orders at no cost to you.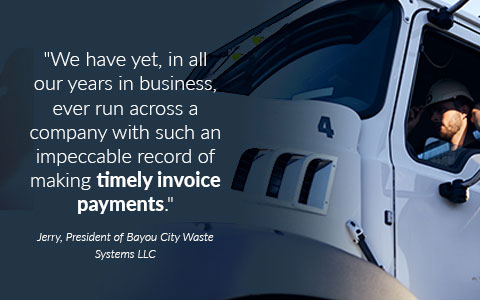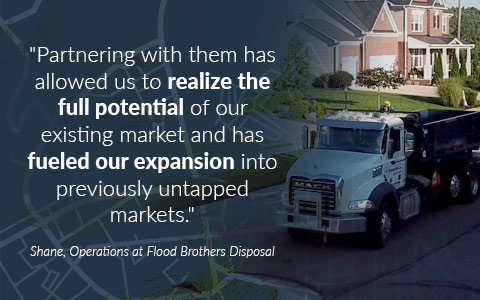 Haul More Near You
Receive finalized orders your fleet is ready to handle. As you grow, our partnership teams will work hand in hand with you to dive deeper into your market.
Commercial and residential job opportunities.
Detailed POs delivered straight to your inbox.
Access to market experts for regional insights.
Our Team Is Yours
Customer satisfaction is our top priority. From detailed delivery instructions to accepted items, we review all the necessary details over the phone and through email. We cover everything to make for a seamless experience for all parties - so we all win.
Professional sales staff to set up detailed orders.
Highly-trained customer service team to assist clients.
Account managers to handle ongoing business.
Hear From Our Partners
Check out recent case studies that highlight the success stories of our hauling partners.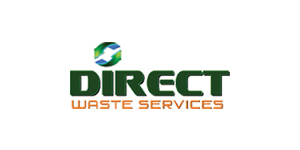 Read how Direct Waste Services increases sales each year while spending less time on the phone with customers.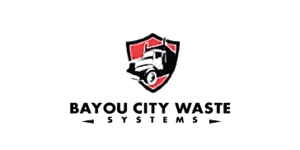 Find out how Bayou City Waste operates with minimal spend on advertising or hiring sales representatives.
Learn how Meridian Waste receives a consistent stream of revenue with steady business in seven of their key markets.
Dive Into More Hauler Success Stories
Our recent article in Waste Advantage Magazine highlights the benefits of working with a strategic partner. Learn how our team acts as an extension of your business to help you grow and increase efficiencies, whether you hope to expand into a new market, reach new customers in your existing service area or invest in more equipment.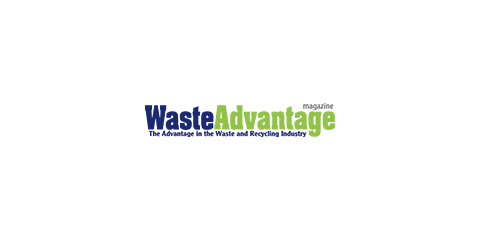 How many trucks and containers do I need?
We work with local, regional and national haulers of all shapes and sizes in over 300 markets, from large-scale companies to startup operations.
How does the order fulfillment process work?
When we finalize an order in your service area, we'll email you with all the delivery details - it's that easy.
What makes you different than other brokers?
We aren't selling you anything and there is no cost to work with us - we want to be your easiest customer. All we need is a set service area and pricing, which our partnership teams will work on with you.
"We have doubled our business and increased our exposure locally almost overnight. We would recommend any local hauler to partner with Dumpsters.com if they are looking to take their roll off business to the next level!"
-Ashley, Owner of Gabbert Waste Solutions